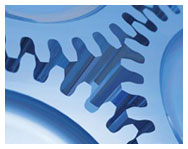 *NEW* DOWNLOAD PROGRAMME PAPERS HERE
Welcome...
The University of Auckland, AUT University, Unitec and the Manukau Institute of Technology, are proud to invite you to experience the 28th Annual Tertiary ICT Conference, 1st September to 3rd September 2010.
This year's theme is both exciting and thought provoking. We have thrown down the gauntlet and are challenging you to...
COLLABORATE! Share, Connect, Exchange and Communicate
The Tertiary ICT Conference is an exciting 3-day event attended by over 150 IT Directors and Managers from the Tertiary ICT Sector.
The conference is well into its third decade and is held at a different location in New Zealand each year.
The event provides an annual opportunity to promote your organisation and to network with other organisations in the Tertiary ICT sector.
Date & Location
Wednesday 1st to Friday 3rd
September 2010
Hosted at The University of Auckland
Auckland
New Zealand
Organising Committee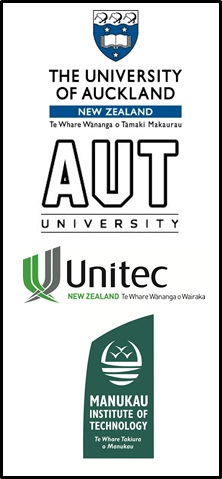 Events Management
Icon Conference and Event Management Ltd